When you come to Tacoma Psychology, you can be confident that the services you receive are state of the art.
CLINICAL SERVICES
Both Dr. Bates and Dr. Soleck work with adults regarding a wide range of mental health issues, including the following:
Depression
Anxiety
Work Problems
Relationship issues
ADHD
PTSD
Anger
Grief & Loss
Stress
Addiction
Bipolar Disorder
(with medication)
In  addition, both Dr. Bates and Dr. Soleck specialize in treating adults who experience chronic pain. When it comes to chronic pain our goals are to help you learn to manage your pain, reduce your emotional distress, and build a new life that is rewarding and meaningful. Our training, clinical experience, and the inspirational examples of our previous patients have taught us that while pain is sometimes inevitable, suffering is optional.
Dr. Bates also performs learning disability evaluations for high school and college students hoping for academic accommodations in class or on standardized tests like the SAT/ACT or MCAT, and for injured workers hoping for assistance with vocational rehabilitation.
FORENSIC SERVICES
Dr. Bates has served as a medical expert for both defendants and plaintiffs in cases involving local businesses, school districts, police departments, and hospitals. He has worked with local attorneys, the State Attorney General's Office, and the U.S. Attorney's office. His primary experience is as a medical expert in personal injury and workers' compensation cases.
Dr. Bates provides a range of forensic services including the following:
Detailed records reviews
Psychological examinations
Psychological testing
Mental health aspects of case strategy
Deposition and testimony
Dr. Bates does not do parenting or custody evaluations.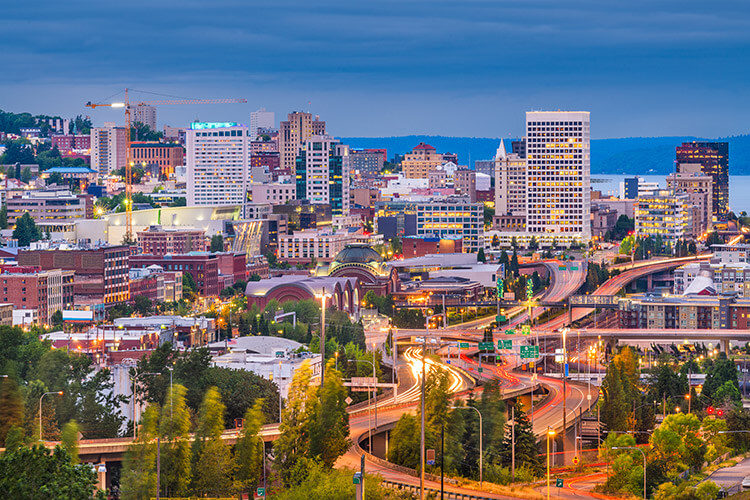 NEUROPSYCHOLOGICAL ASSESSMENT AND CONSULTATION
Dr. Ernst offers neuropsychological assessment services for persons referred from physicians and other providers with known or suspected brain dysfunction, such as head traumas, strokes, dementia, and other neurological or medical conditions. Specific reasons for referral might include assistance with conceptualization of factors contributing to patient's symptoms; identification of strengths and weaknesses relevant for rehabilitation, training, and placement; potential strategies and recommendations for rehabilitation if appropriate; and recommendations regarding practical living skills (such as independent living, financial management, etc.).
While the prospect of "testing" can understandably generate anxiety, most people find the process interesting and informative, potentially helpful regarding understanding their concerns, and useful in defining a pathway toward improved functioning. The testing is not "pass/fail" but instead provides descriptive information regarding brain functioning, and test performance is compared to others in the same age group (and sometimes education level) for interpretation. For dementia evaluations, testing may be relatively short (1-2 hours), and for assessment of persons with head injury, the process may be several hours. Except for legal referrals (such as IMEs), results are usually discussed on the same day, following completion of the testing process.