When you need mental health services, you want treatment that works from a therapist who truly cares about you as an individual.
BRAD L. BATES, PHD
Dr. Bates has been providing effective, compassionate psychological services in Tacoma since 1991. He has a quiet, down to earth style. During evaluations, Dr. Bates will get to know you and your concerns in a way that is both thorough and sensitive. During treatment, he will help you establish tangible goals and then develop a plan to accomplish them.
Dr. Bates completed his undergraduate work at the University of Puget Sound and his doctoral degree in Clinical Psychology at Washington State University. He has authored many articles and book chapters in professional psychology publications. His professional memberships include American Psychological Association and Washington State Psychological Association.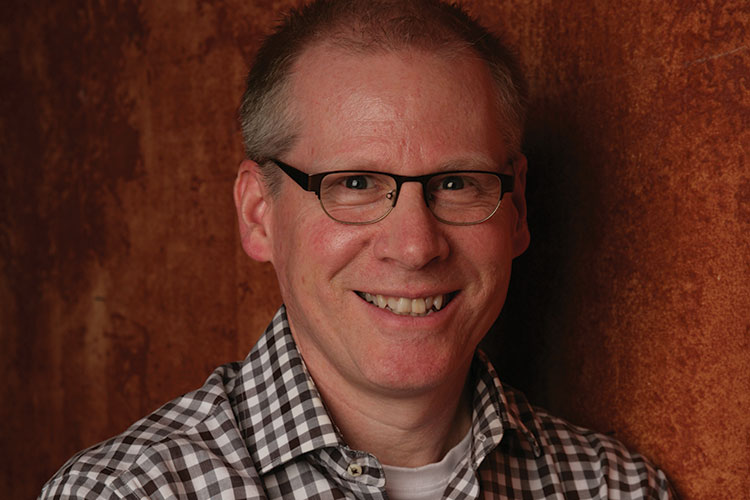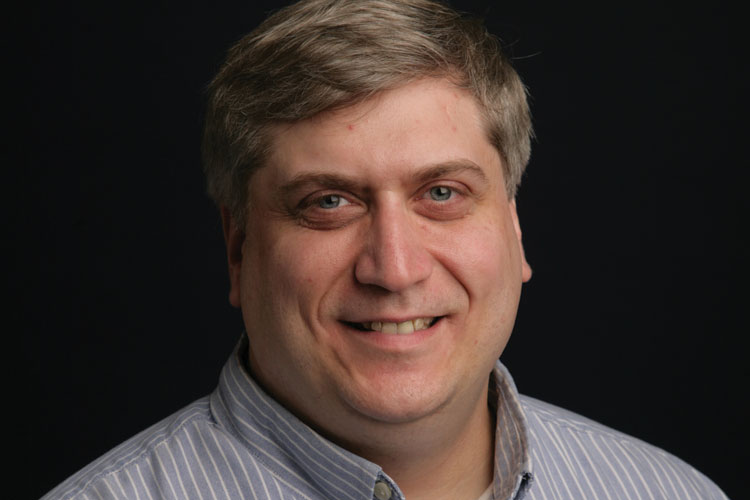 GEOFFREY SOLECK, PHD
Dr. Soleck's background includes research and clinical service in a number of settings, including training at college counseling centers, as well as VA and other medical clinic/hospital settings. He has worked in Tacoma since 2011. He has worked with a wide range of patients, including those from multiple different economic and cultural backgrounds, and he strives to incorporate evidence-based treatments with an approach sensitive to individual differences and needs.
Dr. Soleck obtained his undergraduate degree from Grinnell College and his doctoral degree in Counseling Psychology from the University of Iowa. He has co-authored scholarly articles in the areas of social class and chronic pain, delivered psychological interventions and talks in corrections settings, and worked alongside allied medical professionals to deliver coordinated interventions for injured workers.
JOHN ERNST, PHD
Dr. Ernst has provided psychological and neuropsychological services in the Tacoma area since 1984, including inpatient and outpatient settings such as neurosciences, rehabilitation medicine, chronic pain management, and inpatient psychiatry. The primary focus of his practice currently is neuropsychology assessment and consultation for persons with known or suspected brain dysfunction (such as brain injury, concussion, stroke, dementia). He received his PhD in clinical psychology from the University of Montana, followed by internships and fellowships in the VA, at the University of Washington, and at the University of Queensland. He has authored or co-authored articles in Psychology and Aging, Behavioral Assessment, Journal of Social and Clinical Psychology, Medical Care, Archives of Internal Medicine, Journal of Clinical and Experimental Neuropsychology, Archives of Clinical Neuropsychology, and others. Dr. Ernst utilizes a "flexible battery" approach to neuropsychological assessment, which means that the particular tests he selects depend on the reason for referral and factors such as age, specific disabilities, etc. He is board certified in clinical neuropsychology through the American Board of Professional Psychology.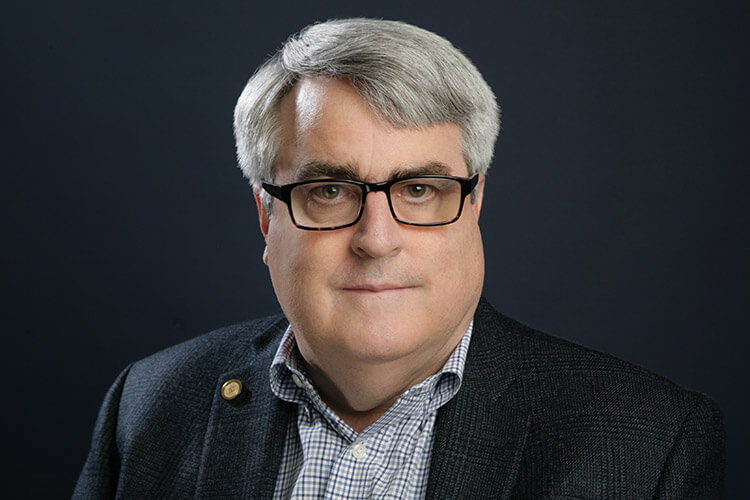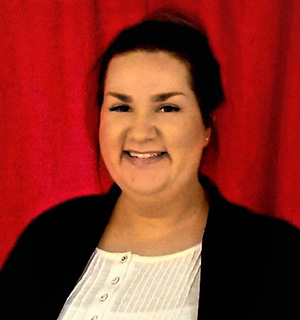 Julia Charuhas, MA, LMFT
Julia is our Master's Level Therapist at Tacoma Psychology. Since 2017, she has been providing mental health services to the greater Puget Sound area. Julia provides guidance and support for clients who are experiencing chronic pain, difficulty in interpersonal relationships, emotional distress, and other challenges experienced after sustaining an injury.
For over 4 years she worked with adults in community mental health serving clients with a wide variety of diagnoses and providing case management. She specialized in providing treatment for trauma, adult attachment, and domestic violence. Practicing from a systemic lens, she uses a warm and collaborative approach that is both contextually sensitive and culturally competent to meet the needs of those she serves.
Julia earned her undergraduate degree from the University of Washington Tacoma and her master's degree in Marriage and Family Therapy from Pacific Lutheran University.
Cordelia Cochran, MS, DNP, ARNP, PMHNP-BC, LMHC
Dr. Cochran is our Psychiatric Mental Health Nurse Practitioner at Tacoma Psychology. She is passionate about working with underrepresented populations and has been providing compassionate mental health services to a diverse group of clients in the Tacoma and Puyallup areas since 2013. In her role at Tacoma Psychology, she provides brief therapeutic services and psychiatric medication management related to clients' injuries. She has experience providing medication management for clients who have been hospitalized due to psychiatric reasons, as well as outpatient clients who experience anxiety, depression, PTSD, psychosis, ASD and ADHD.
Dr. Cochran also has a background in working with adults in Community Mental Health as a Licensed Mental Health Therapist where she helped a multitude of clients with varying diagnoses and specialized in working with clients who were diagnosed with PTSD and psychotic disorders. Dr. Cochran was also a Clinical Supervisor for 5 years and was responsible for supervising two teams of clinicians, graduate school interns, and the Mental Health Intake/Assessment Department.
Dr. Cochran obtained her undergraduate degree from Xavier University of Louisiana, her Master's Degree in Clinical Psychology at Loyola University-Maryland, and her Bachelor's in Nursing and Doctorate in Nursing Practice from Seattle University. Outside of work she enjoys volunteering with a local high school cheer team and watching cat videos!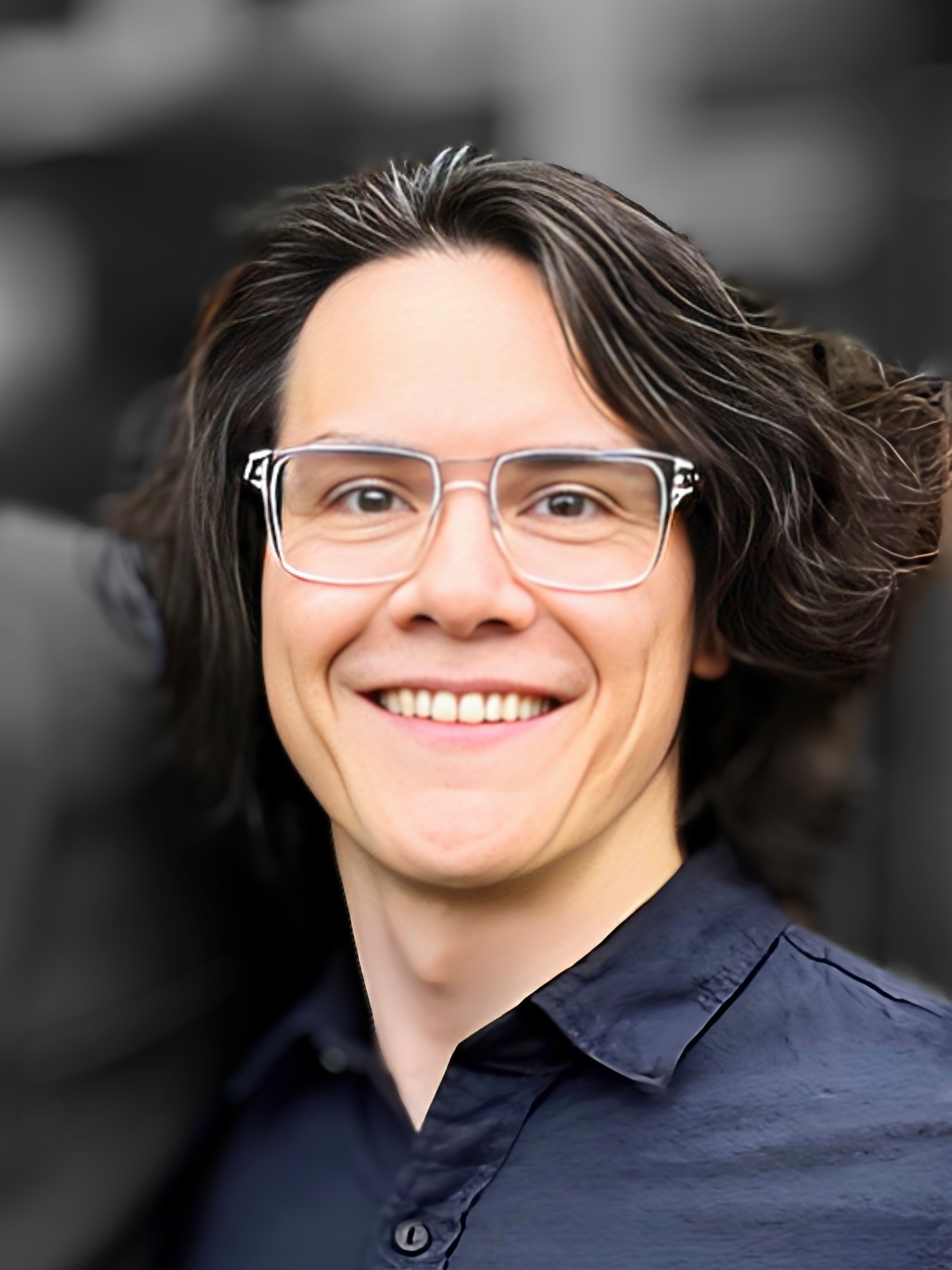 J Quyen Nichols, PhD
Dr. Nichols brings his advanced training and experience as a rehabilitation psychologist to his current practice with injured workers. His background includes clinical service in a range of settings, including community mental health, primary care, outpatient medical clinics, and inpatient medical units. He also has experience providing telehealth services and recognizes the value this modality can bring in deconstructing barriers to receiving mental health treatment. He employs evidence-based treatments within a behavioral medicine framework to best understand each person's process of coping with and adjusting to illness, injury, and function change.
Dr. Nichols received his doctoral degree in clinical psychology from the University of Vermont, and he completed his pre-doctoral residency at Denver Health Medical Center. He went on to obtain fellowship training in rehabilitation psychology at University of Utah Health. He is a member of the American Psychological Association's Division of Rehabilitation Psychology.